03 janvier 2022
This day is very sad because it is the great departure but before that we went in a beach , the sea is very wondeful . Then we have ate in the best restaurant o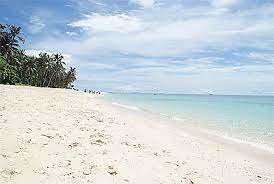 f this city.And finally we have taken the for Paris. We have passed a
incredible journey. Thank you to inhabitants for the reception
The day five , we went in a beautiful river then we have done canoe it was really good and in the afternoon we have visited a museum in Wellington . his names is Te papa tongarewa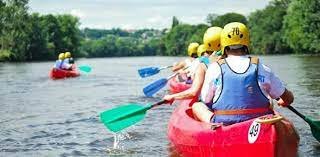 Today we have not moved from the hotel, we preferred to rest from yesterday. That's why today's not very interesting to tell you.
But we still had a specialty from here, it was Maori hangi, it was delicious.
today we got up early to go to the active volcano. We stayed there all day.
It was really impressive, It is the best volcano I have ever visites.
Then we got back to the hotel very late.
11 décembre 2021
Hello, our names are Noa and Richard. We are good arrived in New Zealand, in the Wellington's airport. We are gone in the hotel Mercure.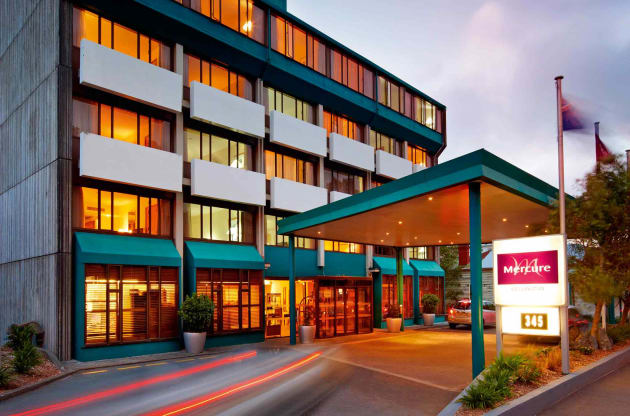 Once time we are installed. But because we are tired we are sleeped.
07 décembre 2021
We have passed a good night and we have take the breakfast.The morning we went in a wellington's bridge for doing bungee jumping.
After we have eat a fish and chips in the restaurant in the city and the afternoon we did cricket.